Professional Site Management
During major projects, or when you are experiencing situations where multiple projects are converging, it is often prudent to employ a professional site manager to help oversee various aspects of tasks that have to get done. Site management can be continual throughout the project from start to finish, or you might have a manager to be on-site during various critical phases of a project.
Osha-Pros USA works with Comprehensive Safety Resource, LP to provide the finest training in safety identification, OSHA guidelines, and project management to keep your plans on time, on task and under budget. The presence of an OSHA-trained professional can make day to day decisions focused and compliant with Federal, State and local safety regulations, reducing compliance costs and virtually eliminating the chance of costly safety violations.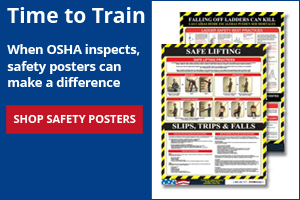 Our professional consultants will meet with you, assess your schedules and goals, and assign a professional site manager for the various lengths of time that you need. For more information on this valuable service, Contact Us Today to let us know your needs and a qualified professional will be back in touch with you soon.